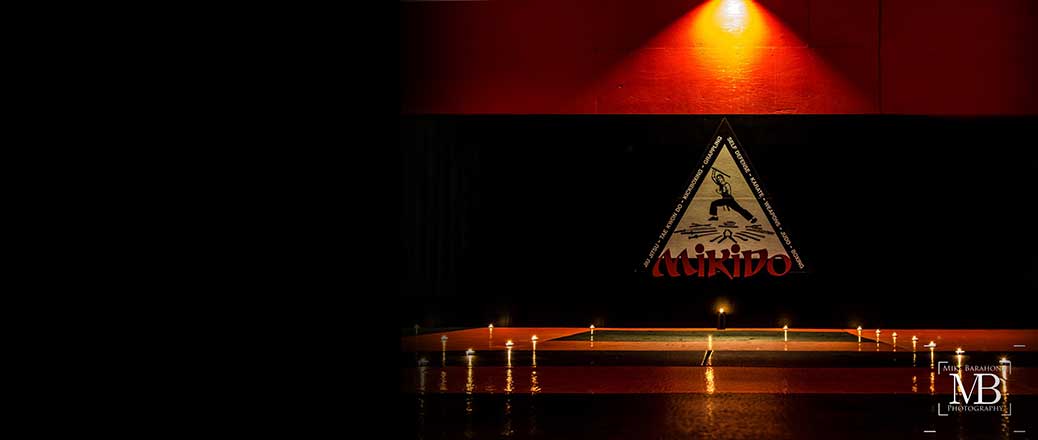 NEWS
MiKiDo 36th Anniversary Party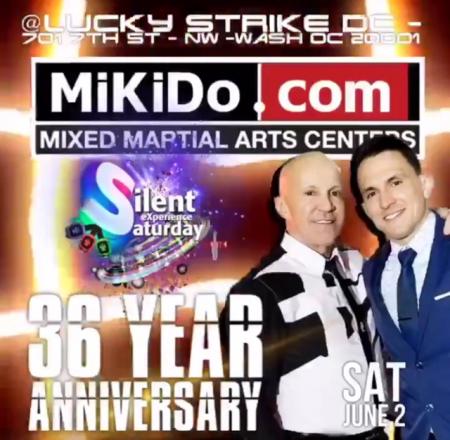 MiKiDo in the building - 36 years!! https://youtu.be/ENGtH-Fs3IE

Date:
June 2nd, 2018 (updated party date)

Time:
8:30pm until close

Location:
Lucky Strike (701 7th St NW, Washginton, DC 20001 - next to Capital One Center)

Details:
We want you to be there to bring in the celebration on Saturday the 2nd of June. Usually around this time of year we celebrate the anniversary of the style that was created now 36 years ago, MiKiDo. Through fitness, martial arts, & self-defense/awareness for kids, women, and men of all ages and fitness levels, MiKiDo has been able to positively impact our community and communities around the world since 1982. With programs in Alexandria City, Arlington Public Schools, Fairfax County, Falls Church City, multiple national/international champions (127 championship title belts and counting...), service through our MiKiDo Foundation in both local as well as international communities, and now almost 10 years at our headquarters MiKiDo Center in Baileys Crossroads....Safe to say we feel blessed and accomplished with everything we have been able to share all of these years. The SHARING WILL CONTINUE June 2nd at Lucky Strike in NW DC, so please join us as we bring in a new year for MiKiDo and celebrate our 36 years!!

In order to keep things organized and for you to have the best time possible, we MUST HAVE EVERYONE that is attending RSVP!! The RSVP will put your name on a list for MiKiDo Party attendees whom will have access to our food platters, FREE headphones for dancing, drink discounts, and we will also be reserving a lane of bowling for those who wish to bowl!

RSVP Link here: https://www.facebook.com/events/171733460314032/

Adults only event, please dress up nicely for the occasion, and bring your party shoes because we are going to CE-LE-BRATE good times come on!