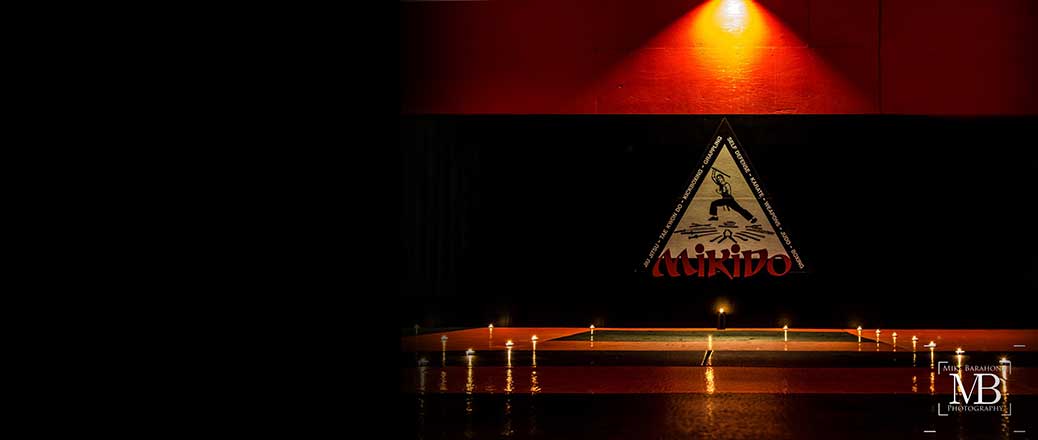 NEWS
Brent Hess Continues his Undefeated Professional Career!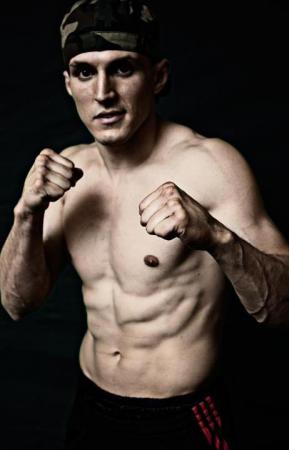 Black belt instructor and professional fighter Master Brent Hess recently competed in the Shogun Fights VI, where he improved his undefeated record to 3-0! Brent competed in the cage against veteran opponent Steve Baker in a featherweight bout at 145 lbs. Brent Hess finished the fight in the first round with a stellar knockout punch. With this win, Brent and the MiKiDo Fight Team hope to keep the momentum rolling forward on October 20th, 2012 on Shogun Fights VII. This will be his third appearance on Shogun Fights at the 1st Mariner Arena in Baltimore, MD. Be sure to check out his last Shogun performance online at this link here: http://www.youtube.com/watch?v=krcJGCGZGE4

Tickets for the October 20th show will be sold at the MiKiDo Facility (3443 Carlin Springs Rd, 22041) or call us at (703) 922-0060. Don't miss it!