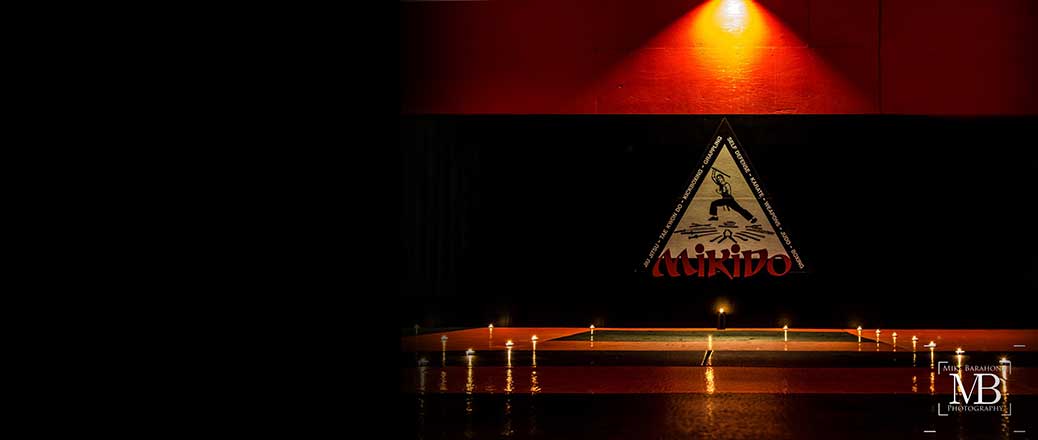 NEWS
MiKiDo Part Of Hispanic Heritage Month (October 2016)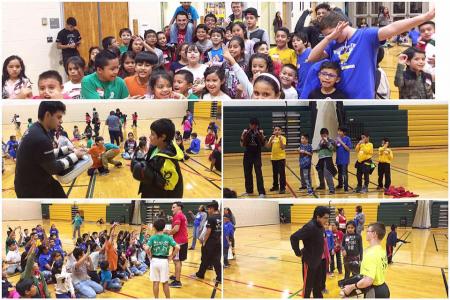 MiKiDo @ Hispanic Heritage Month

(Kenmore Middle School)

This past month MiKiDo was called once again to work with the children of Arlington Public Schools (APS). We continue our positive impact within our communities, especially through the lives of our youth. MiKiDo Instructors and junior instructors used their bilingual abilities to communicate with hispanic youth within APS, as well as pass on valuable life skills and health strategies. We are actively working with multiple schools both Elementary, Middle, and High School within Arlington Public Schools, so ask how to get your child involved whether as a student or instructor!

To get your children, family, or friends training at the actual MiKiDo Training Center (Baileys Crossroads) we are currently offering a FREE week for all youth martial arts students as well as 20% off memberships of 6 or 12-month blocks.

Now you have no excuse to be the best version of YOU! We'll see you at the MiKiDo Center

(3443 Carlin Springs Rd. Baileys Crossroads, VA 22042).