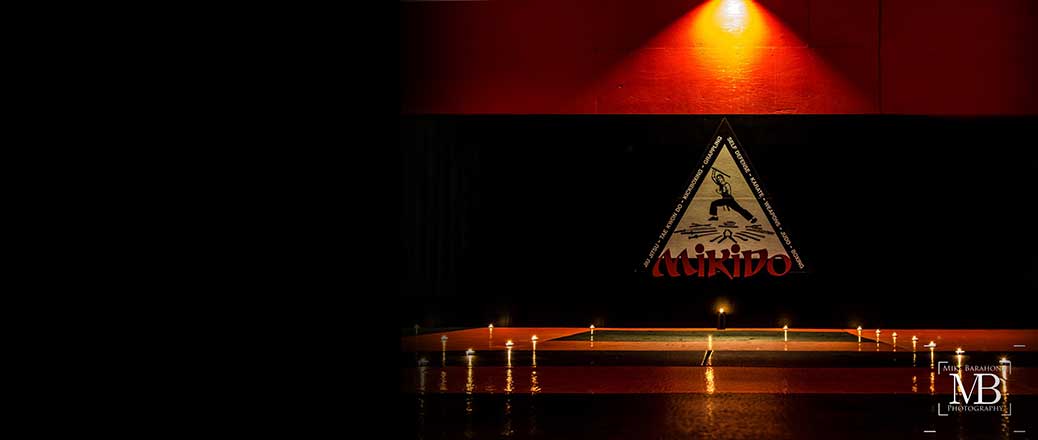 NEWS
2017 Is The Year Of MiKiDo!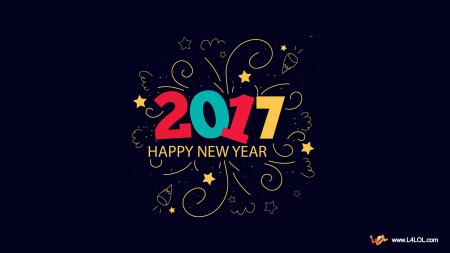 New Year, New You!
We hope everyone enjoyed their holiday break, but now its time to get back on the grind! With the coming of the new year many people look to make improvements in their health and fitness during this time. To help you achieve your fitness goals in 2017, the MiKiDo team has some special offers for new and current members:

New Members:
Anyone interested in checking out our MiKiDo programs can try out a week of any of our MiKiDo programs for FREE, so if you are interested in beginning your fitness journey you have no reason not to start it here! We have Women's Only, Kids Club, and of course our different Martial Arts classes throughout the week (http://www.mikido.com/schedule)

For any new member sign-ups, we will knock $30 off any membership for the first month if you sign up before February 15th.

Current Members:

For those that are already enrolled in the MiKiDo program, we have some deals you do not want to miss out on! When you SHARE our @MiKiDoInc Facebook and/or Instagram posts on your social media, you can receive 50% off any anything within our MiKiDo Pro Shop! We will pick a random winner every month. So now is the best time to swap out any old gear and pick up some equipment for the new year.

Additionally, now is the perfect opportunity to take advantage of our MiKiDo referral program. All members are encouraged to bring any friends in to try a free week of classes, and if they decide to continue in any of our MiKiDo Programs you are eligible to receive up to $50 in store credit for each new member you refer! These credits can be used towards tuition, shirts/sweatshirts, gear or anything else within the pro shop.