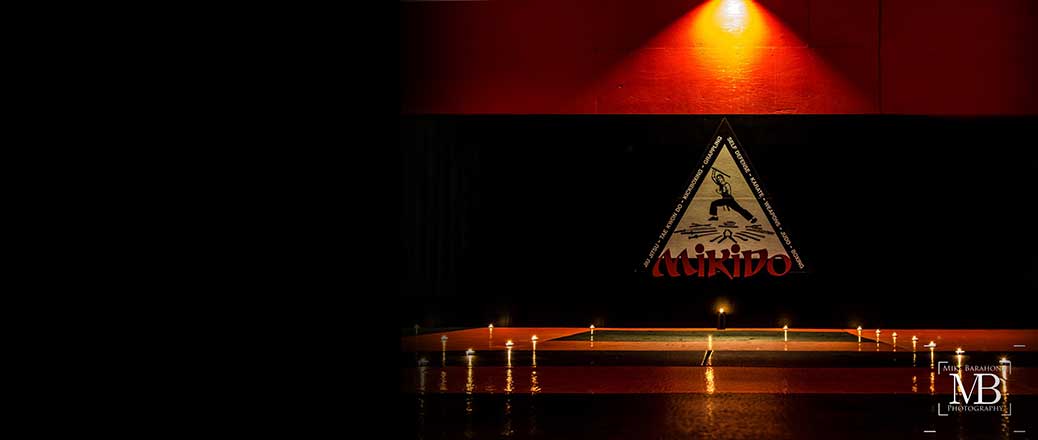 NEWS
MiKiDo Brown Belt Nico Ball Victorious!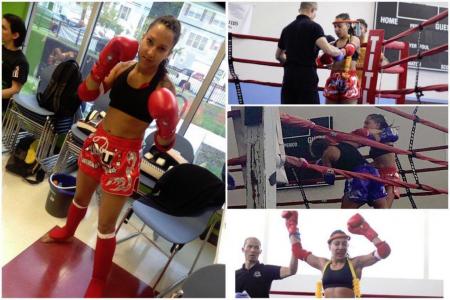 AMTL Victory!

The MiKiDo Team would like to congratulate Nico Ball on her DOMINANT victory this last weekend at the American Muay Thai League event! She won all 5 rounds of her bout against a very skilled up-and-coming opponent in the 115lb. strawweight division!

Nico has been a part of the MiKiDo team for a long time, she is currently a brown belt in MiKiDo, as well as a Brazilian Jiu Jitsu blue belt through Fernando Terere. She has spent the past three years training with multiple high caliber gyms in Brazil, including Nova Uniao and Terere BJJ where she helped raise funds for underprivileged youth with the Terere kids BJJ competition team.

She is now back training and teaching with her MiKiDo Family in VA, so the next time you see her at the MiKiDo Training Center make sure to congratulate her on her dynamite performance and upcoming endeavors.