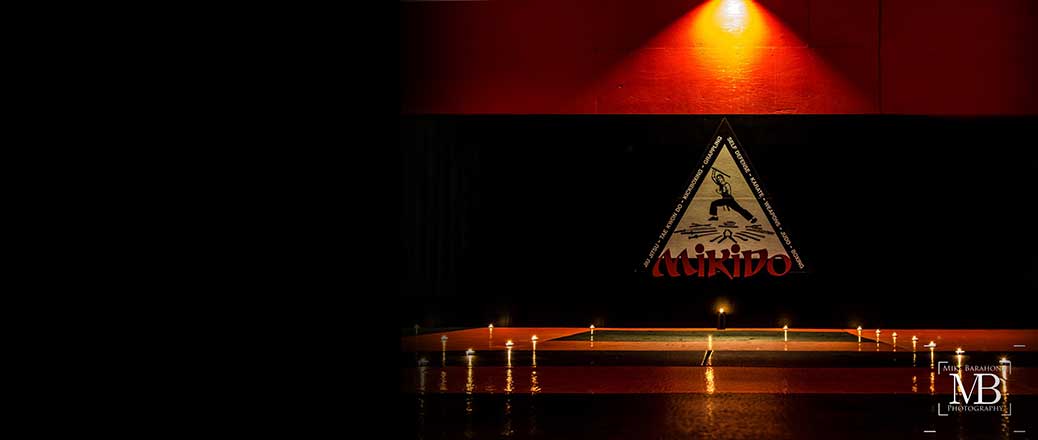 NEWS
MiKiDo Competition Team Victories!!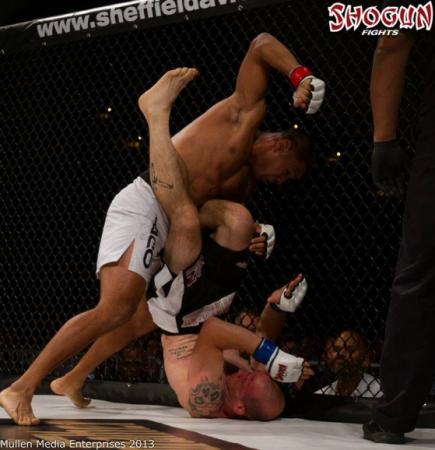 The MiKiDo Pro and Amateur Fight Team has been busy as of late, racking up several more wins these past few months. MiKiDo Black Belt and Professional Fighter Umaer Haq scored a highlight-reel head kick knockout victory on October 26th at Shogun Fights 9 at the 1st Mariner Arena in Baltimore, MD. Coached by Master Mike & Brent Hess, Umaer is on his way to BIG things so definitely keep a look out for him. We would like to give a BIG thank you to our HUGE MiKiDo section of the arena and everyone that came out and cheered him on!

Also, some of our amateur superstars got in on some action as well in Muay Thai competition this past month. Two-Time defending MiKiDo Champion and IKF World Kickboxing Champion Alvin Mercer defended his title belt at the beginning of October, scoring a third round knockout, adding yet another title belt to the MiKiDo Fight Team! MiKiDo fighter Brandon Murchison also competed on the same card, finding himself on the winning end of a tough fought victory and adding another W to his record. The MiKiDo amateur fight team also put on a show December 7th. George Billy and Brandon Murchison kept their undefeated MMA records intact! George Billy had a dominating performance against a much bigger opponent, stopping him in the 3rd Round. And MiKiDo's Brandon Murchison also had an impressive submission finish of his opponent in the 2nd Round. Look for these fighters and more MiKiDo amateurs on February 15th @ Echostage in DC. This is certain to be the year for all of our MiKiDo superstars to shine, so keep a look out!

LIKE us on Facebook to stay up to date on ALL exciting MiKiDo news!!