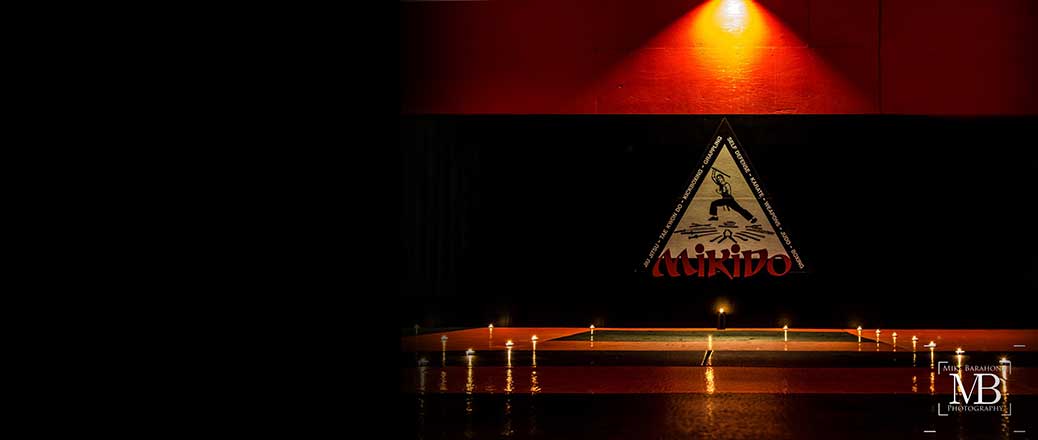 NEWS
MiKiDo Summertime 2016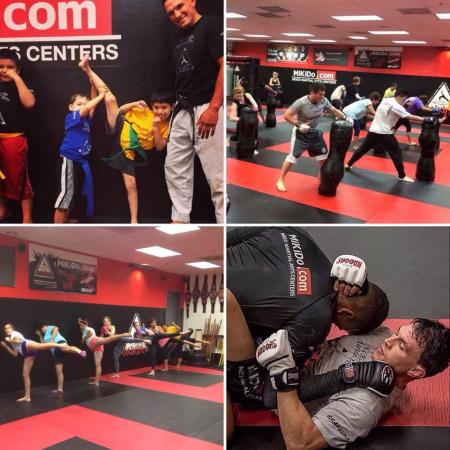 The MiKiDo Training Center will be open for regular scheduled classes and hours all summer, so be sure to keep coming in and working towards achieving your fitness goals! If you have not yet tried out any of our classes it's a MUST DO in the Northern Virginia/DC area. We have classes for adults and kids of all ages (starting at 3 – 4 years of age) and every unique fitness level, so be sure to come in and try out a week FREE!

MiKiDo Mini-Mongoose/Future Champions: Our MiKiDo Kids classes are based on a fun martial arts program that builds character, instills discipline, sharpens focus, and promotes a healthy fit lifestyle all while learning essential motor function skills and helping develop muscle memory.

MiKiDo Cage Fitness: Our Cage Fitness program is one of our most popular classes we offer at MiKiDo! Everyone from teens, to moms, to weight-loss candidates, to superstar athletes love MiKiDo Cage Fitness. Cage Fitness is a non-contact group exercise class that lets you train like an MMA fighter without having to worry about being in an actual fight. These 30-minute fitness classes focus on muscle confusion and incorporate multiple facets of exercise like cardio and weight-training into one cohesive workout routine. MiKiDo offers TEN Cage Fitness classes per week (soon to be more), 5 different days throughout the week, you have NO EXCUSE!

MiKiDo Women's Boot Camp: Our Women's Self-Defense and Kickboxing classes are not like the typical cardio kickboxing classes that often times compromise teaching proper form and technique. In our MiKiDo ladies program we build a strong foundation of kickboxing and self-defense techniques while also delivering a high intensity full body workout!

MiKiDo Kickboxing/Grappling: Our MiKiDo adult martial arts programs focus on learning the fundamentals of kickboxing, muay thai, wrestling and Brazilian jiu-jitsu in a safe environment. We have classes for beginners that are looking for a fun new way to get in shape, all the way up to advanced martial artists that are looking to compete at the amateur or highest professional levels.


We also have PLENTY of ways that you can train at a discounted rate % and/or earn as you learn!

- Up to 15% family discount
- Up to 15% military discount
- $50 referral bonus for every person you refer to MiKiDo
- Attendance bonus ($$$) if you make it in to train two or more days every week for 6 months.