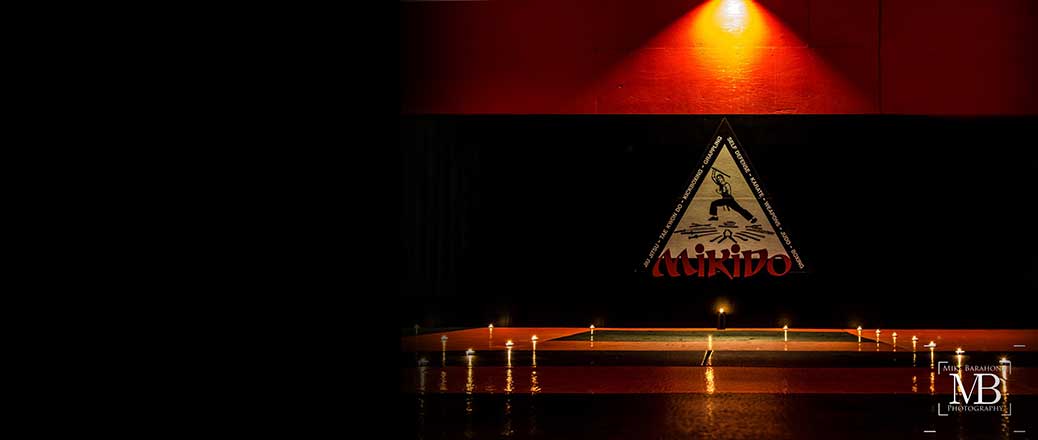 NEWS
MiKiDo Latin Cage Fit Tuesdays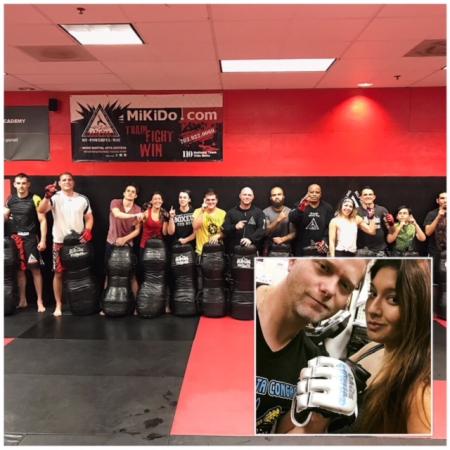 Start your summer off right, kickstarting your body into gear...Don't wait until August!

Hosted by DCBX.org, Lee and Kat la Gata starting today May 15th 6-630pm @MiKiDo...Cage Fitness will be the same awesome 30 minutes class, taught still by the great CageFit instructor Joe Matik, just with Latin music...the entire class is an instructor led, self-paced class...and FREE for you, family, & friends for 6-weeks!!

Latin Cage Tuesdays
6:00-6:30pm
Every Tuesday from: May 15 - June 19
Location: MiKiDo Center (3443 Carlin Springs Rd. Baileys Crossroads, VA 22041)

- 6 week challenge FREE to EVERYONE
- Show up 5 minutes early
- Dress Comfortable
- Be ready to sweat AND have fun
- 500 Calories in 30min.