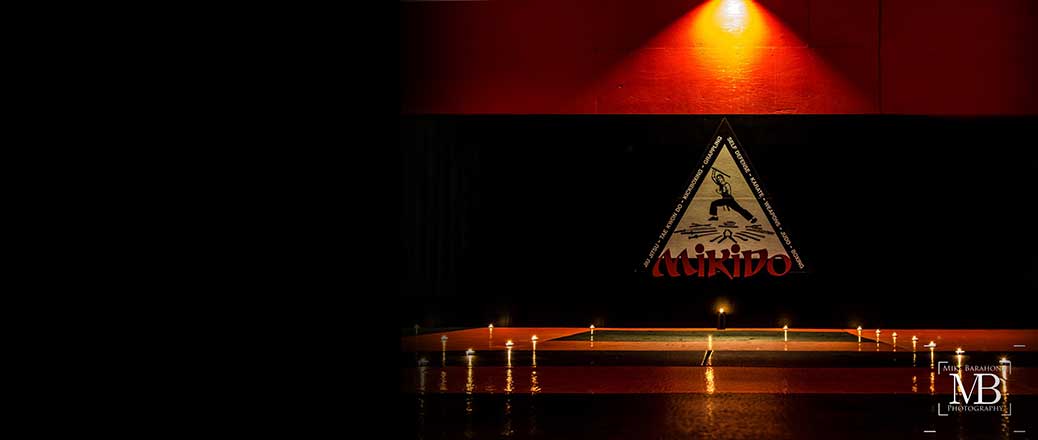 NEWS
MiKiDo Future Champion Summer Program 2020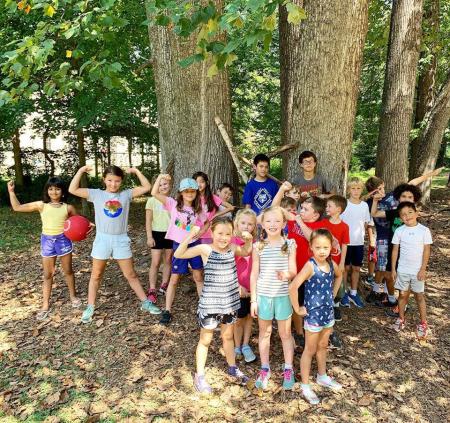 The MiKiDo Future Champion Summer Program are camp weeks that emphasize fun and safety, while also incorporating the skills developed with martial arts: Fitness, Discipline, Confidence, Body Control, Conflict Resolution and Teamwork. Learning martial arts basics techniques, practicing them safely on targets and using fun drills. Part of being comfortable in your body as you age/develop is being able to understand how it works. How you can move it, protect it, and make it stronger. Helping to build good habits for children (and adults) is certainly something we pride ourselves on at MiKiDo. Maintaining a strong physical self while also having mental focus and strength to help one overcome obstacles. We are still looking forward to another great and fun-filled camp program, Summer 2020!

Camp Week Times:
Mon-Fri: 9AM-5PM (MiKiDo)
Mon-Fri: 9AM-3PM (City of Falls Church)
Camp Locations:
MiKiDo: 3443 Carlin Springs Rd. Baileys Crossroads, VA 22041
City of Falls Church: 223 Little Falls St. Falls Church, VA 22046
Week 1: 6/22-6/26 (City of Falls Church)
Week 2: 7/13-7/17 (MiKiDo)
Week 3: 7/20-7/24 (MiKiDo)
Week 4: 7/27-7/31 (MiKiDo)
Week 5: 8/10-8/14 (MiKiDo)
Week 6: 8/17-8/21 (City of Falls Church)
Week 7: 8/24-8/28 (MiKiDo)

WHAT YOU NEED TO KNOW:
- Kids must be between ages 4-12 years old (one year older or younger is permitted upon MiKiDo staff approval).
- Camp's #1 priority is safety and fun.
- Kids will be learning history as well as some practical techniques from different martial art styles each camp day.
- All campers will work on, and by the end of the week have completed a 'MiKiDo Goal Sheet'.
- Early drop-off or late pick-up is available upon request with MiKiDo staff.

EQUIPMENT & GEAR:
- While snacks will be provided, drinks and lunch will be brought to camp each day by campers. Microwave and refrigerator use are available when needed. - Dress in athletic/comfortable attire. Possibly pack another set of clothes in case something gets spilled or clothes become sweaty. - All supplies for arts & crafts or any fun activities that campers will do, will be provided by MiKIDo. If there is anything that needs to be brought to camp we will advise.
SUMMER CAMP REGISTRATION Click link (above) to register for your week of choice - while it is still available! We will cap weeks off at 20 campers.